3S International: It Is Vital To Wash Your Hands Properly Against The 2019-nCoV
Views: 10 Author: Site Editor Publish Time: 2020-02-25 Origin: Site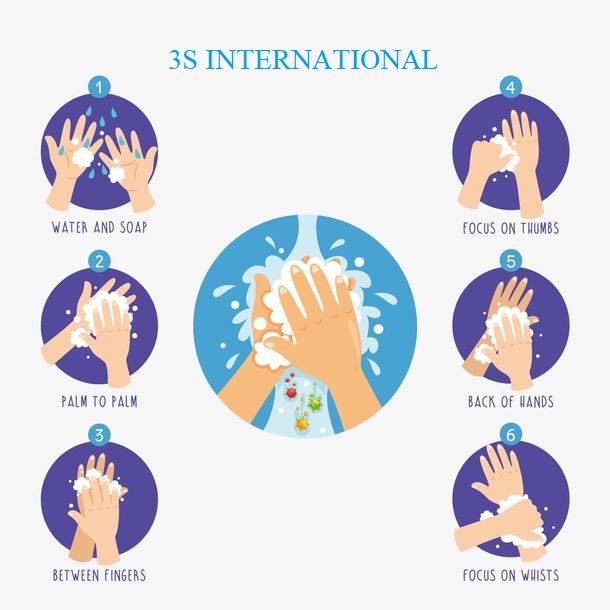 1. Remember to wear N95 or disposable medical masks when going out.
2. It is an important precaution to wash your hands frequently.
3. If you need to receive takeaway or express delivery, it is better to let the delivery person be out of the door and reduce contact between both parties.
4. Do not buy poultry or seafood from the unknown.
5. You can do some exercise at home to improve immunity and ensure health.